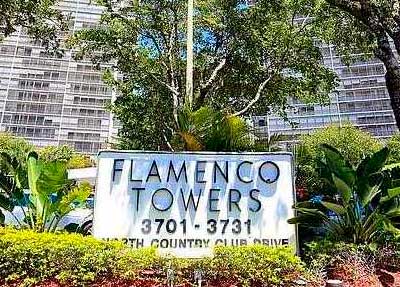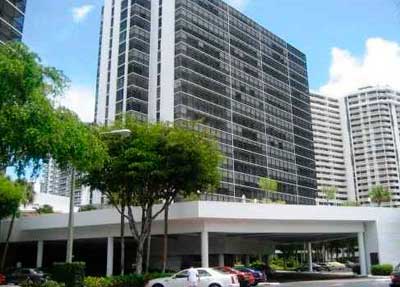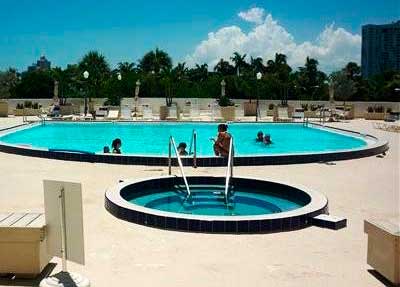 Flamenco Towers condominiums, Aventura
Let us introduce you one of the most charming Spanish pearl in hot-served real estate market spot of Aventura district – Flamenco Residencies. It is embellished with authentic romance, Mediterranean charm and Hawaiian-like natural beauty. It offers unrestrained view over infinite Atlantic and colorful Intercoastal; tropical scenery embraces water brinks, softly carving it with pristine sands – here everything contributes to your serenity, revitalizes your spirit, awakens your sensuality.
Aventura region has much to offer its visitors, but Flamenco condo is something outstanding, particular. It has soul, it has spirit and authenticity. Remarkable silhouette of the tower, belted with enormous windows' ample balconies; tropical scenery which goes together with state-of-art internal marble design tuning finely the cord of architectural harmony; passages, suits, halls – everything enveloped with tiles in exquisite crafty way. Every single suit has its own style, is equipped by the latest appliances, following the newest technical tendencies; edifice has lobby servicing including valets, car assistants and concierge.